Hotel Xcaret Group Spectacular Presentation
Tuesday October 1, 2019, 6:00 PM – 7:00 PM EDT
Join us for a presentation on the most amazing all-inclusive resort in Mexico, Feature Presentation 6PM

Discover the amazing Hotel Xcaret, featuring a spectacular natural setting, 9 amazing park experiences, incredible dining and service that feels like family.

Step inside the Mexican Paradise of Hotel Xcaret.
Stop in All Day to Xplor,
Date and Time
Tue, October 1, 2019
6:00 PM – 7:00 PM EDT
Location
22 North 6th Avenue
West Reading, PA 19611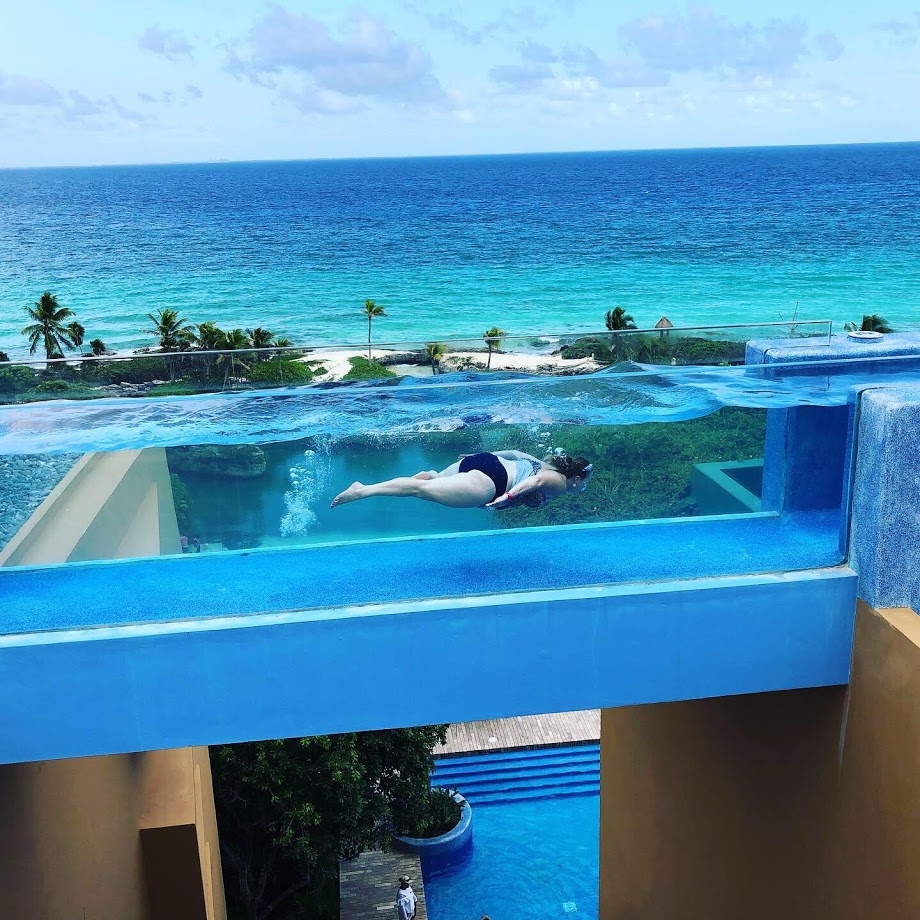 Terms, conditions and restrictions apply; pricing, availability, and other details subject to change and/ or apply to US or Canadian residents. Please confirm details and booking information with your travel advisor.